Deprecated
: The each() function is deprecated. This message will be suppressed on further calls in
/var/www/wp-content/plugins/js_composer/include/classes/core/class-vc-mapper.php
on line
186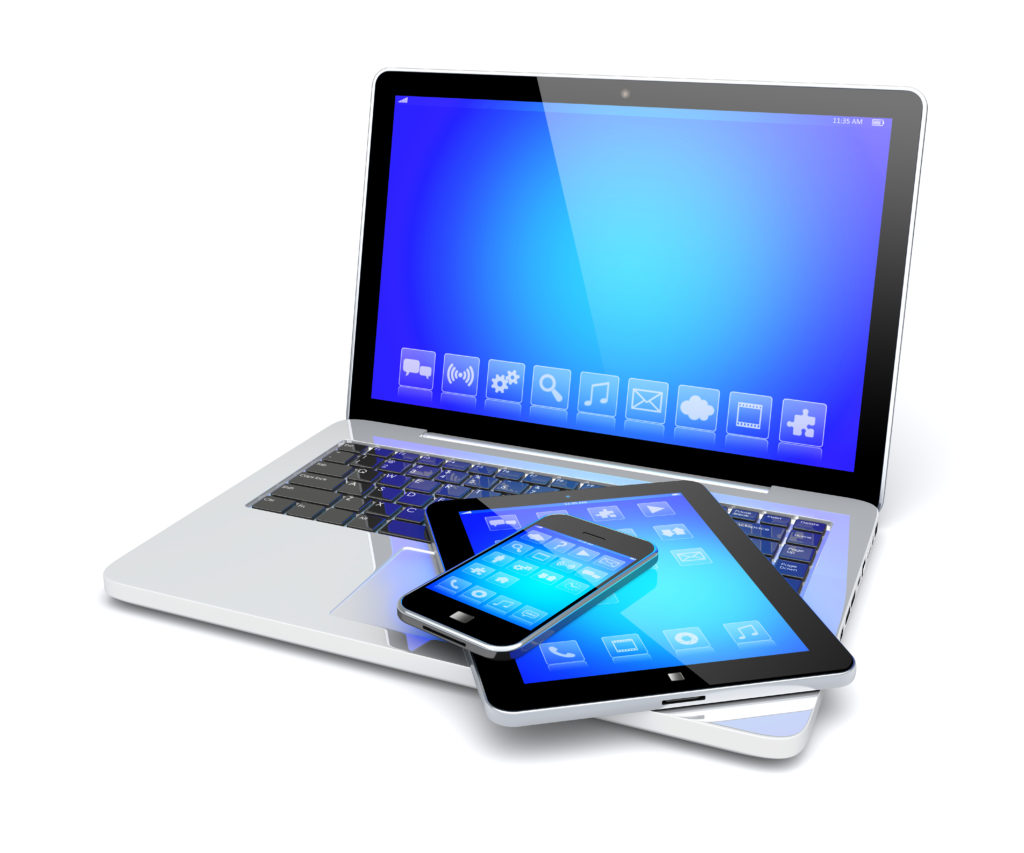 We're Here
Whether you want to meet face-to-face, or jump on a phone call, we are here for you. Call, text, or email us any time.
Happy Clients
Contact our support team any time of day. We stand by our products and services and will provide you the best customer service possible!
Monthly Reports
In addition to providing monthly reports for all of our marketing services, you can login to your customer dashboard any time day or night.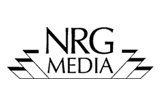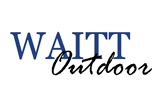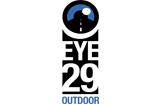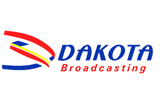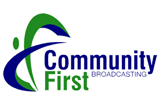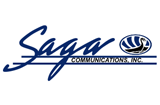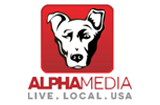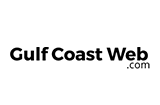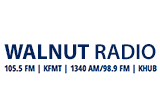 Affordable, Sound, Common Sense Marketing Support